A reliable global partner.
Social Responsibility
The network of good social initiatives that we are launching and those that we are supporting strengthens every day the relationship of trust that we have with our employees, shareholders, partners and society as a whole. In this way, by planned socially responsible activities, we try to share a part of our business success with the community and thus contribute to the creation of a better society for all its members.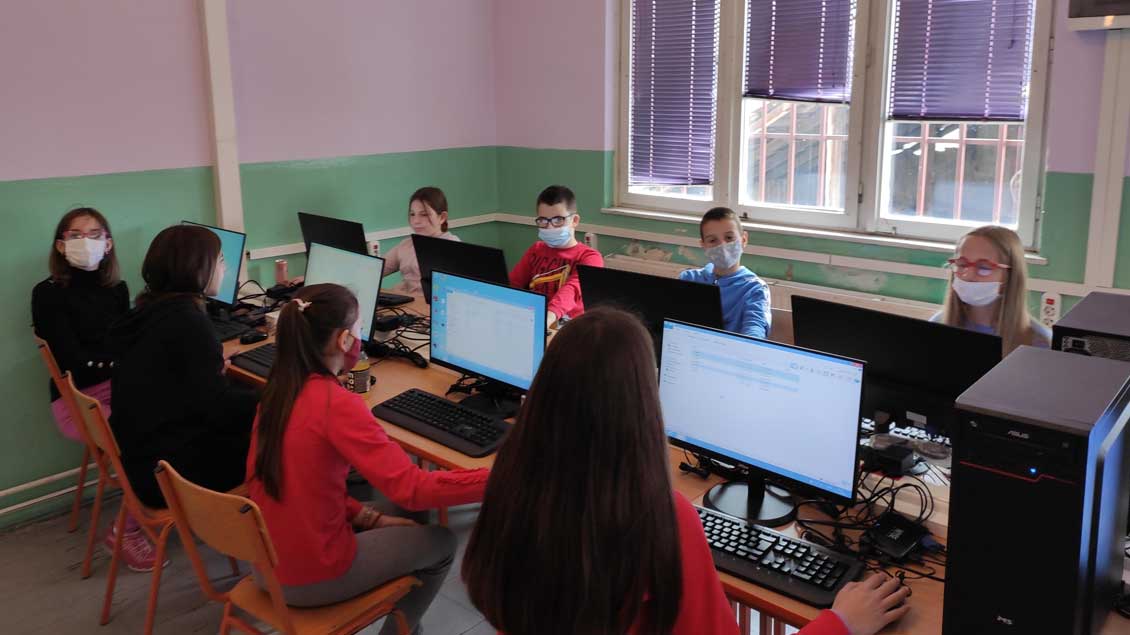 Počinje šesti ciklus projekta "Stvaramo znanje" U nastojanju da dodatno podrži razvoj neophodnih …
Detaljnije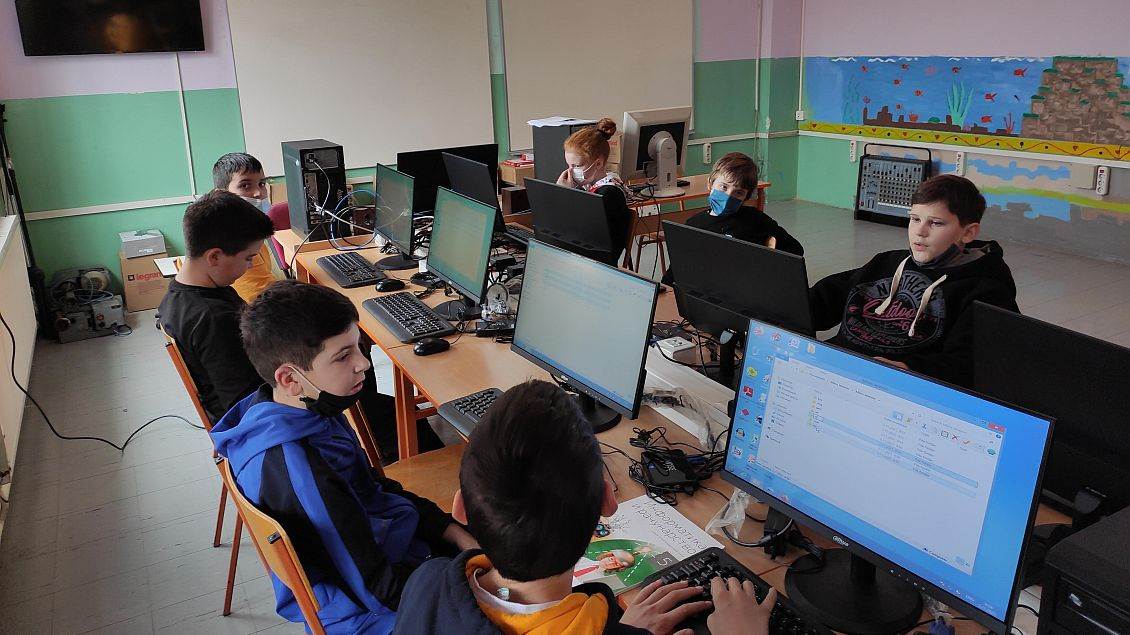 Još 20 osnovnih škola dobija informatičke kabinete od Telekoma Srbija. Šesti ciklus projekta "Stv…
Detaljnije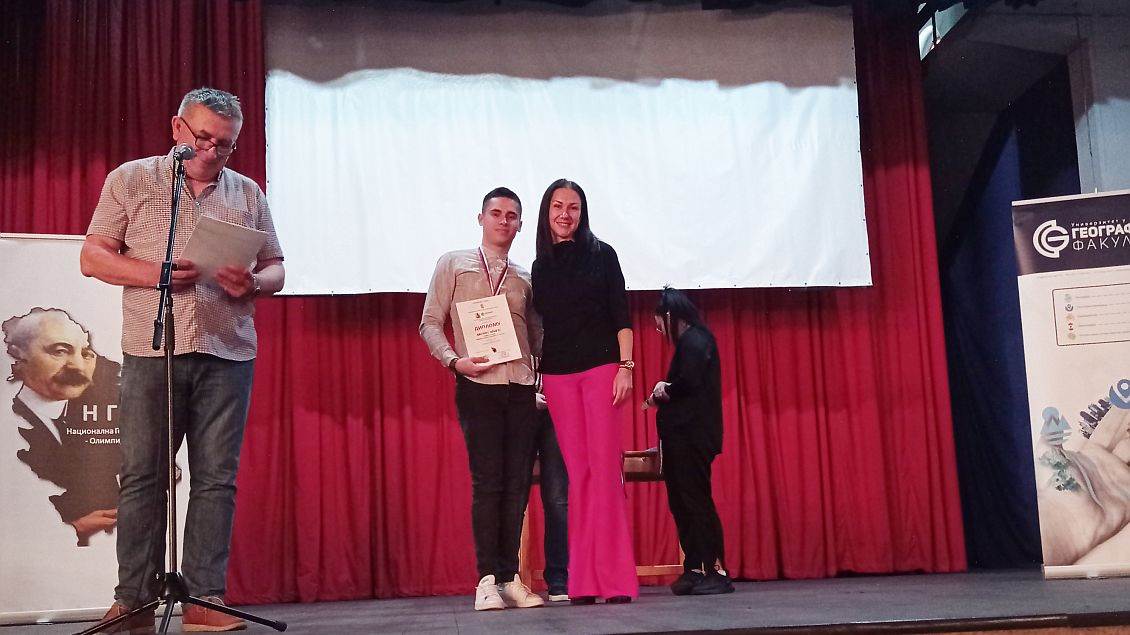 Još jedna povelja za doprinos aktivnostima Regionalnog centra za talente Beograd 2. U organizacij…
Detaljnije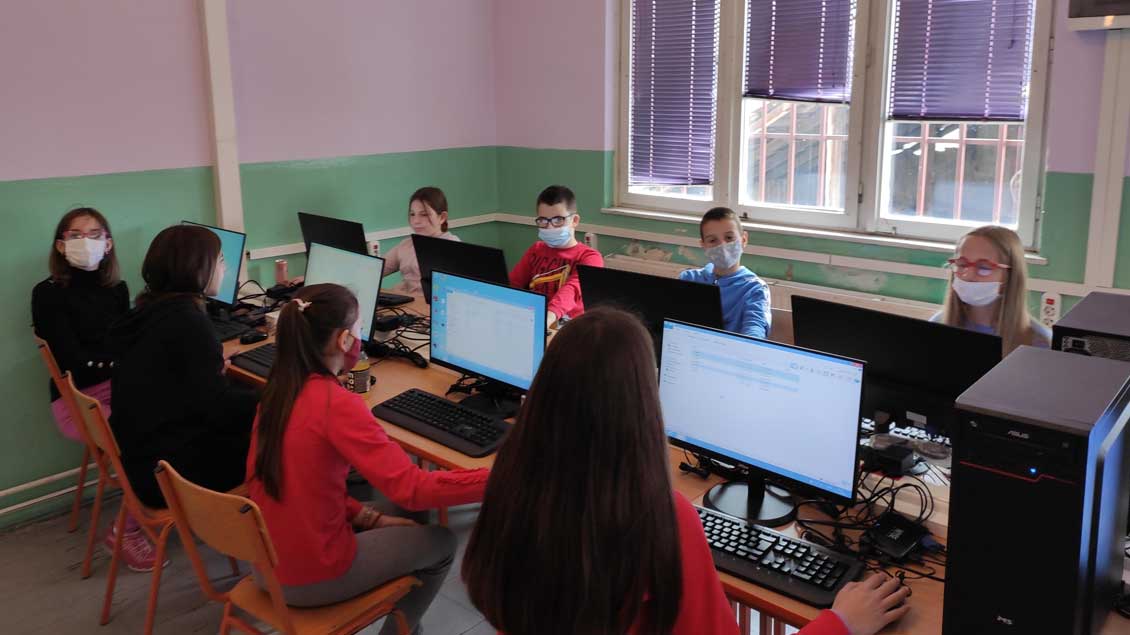 Počinje šesti ciklus projekta "Stvaramo znanje" U nastojanju da dodatno podrži razvoj neophodnih …
Detaljnije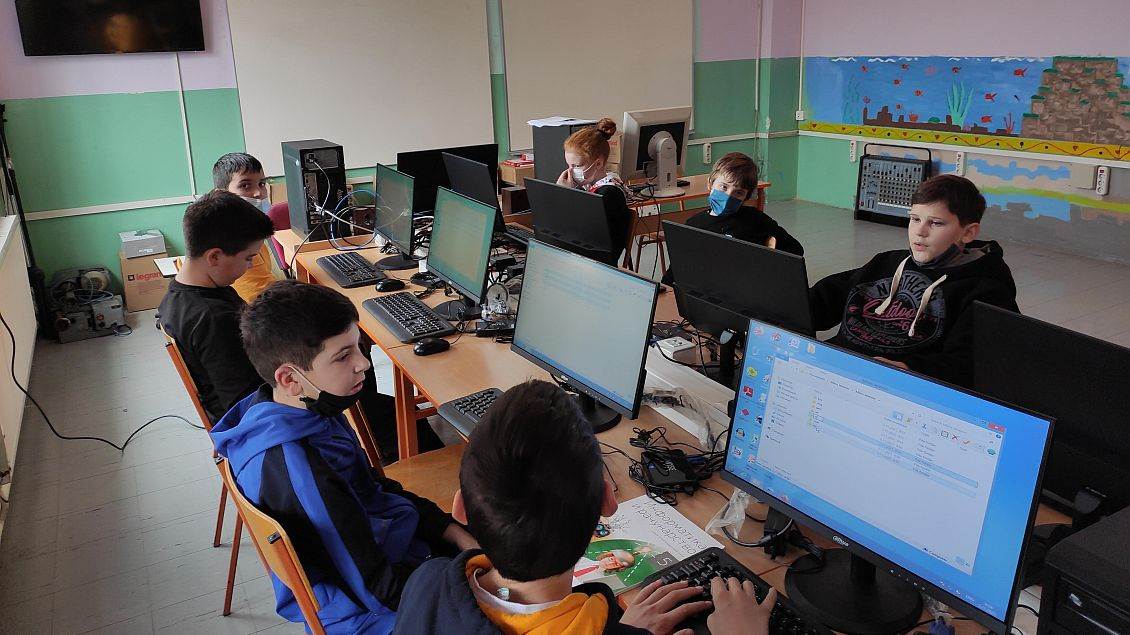 Još 20 osnovnih škola dobija informatičke kabinete od Telekoma Srbija. Šesti ciklus projekta "Stv…
Detaljnije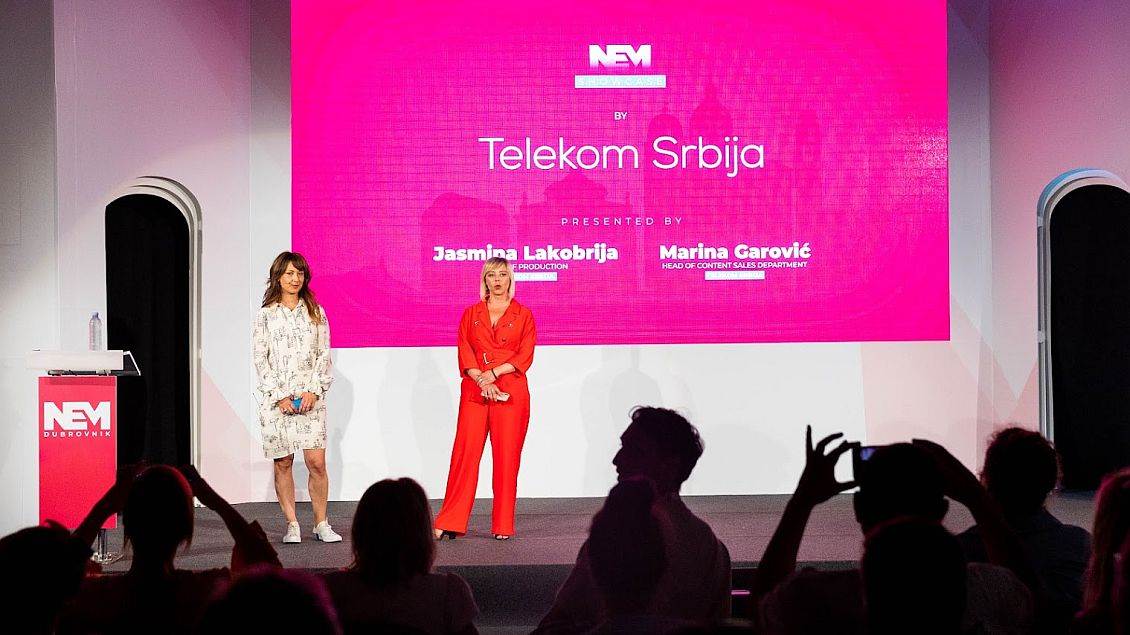 Serije u produkciji Telekoma Srbija osvojile publiku i učesnike NEM festivala. Telekom Srbija uče…
Detaljnije